🍰 Virtual Mojito Live 001
Scaling global network, Women in APAC, and MOM test
Hello community,
Virtual Mojito turned 2 weeks old!! I've received a lot of great feedback. Thank you for joining our bi-weekly newsletter. Read on to get a sense for what you can expect in your inbox. 😋
Felix
@felix12777 on Twitter
---
New virtual event tools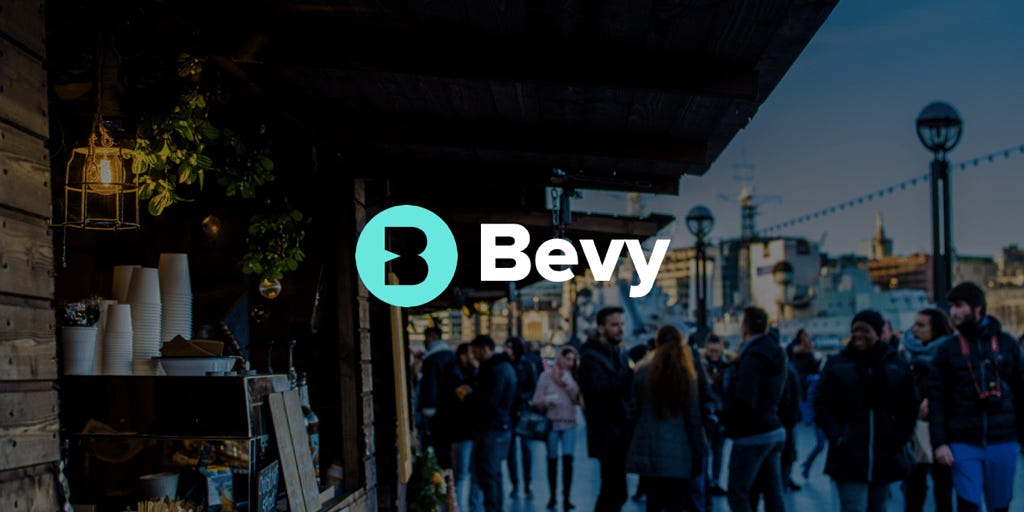 Host your annual conference all year with the only enterprise-grade virtual event community platform.

Founded in 2017, Bevy was purpose built to help companies build, grow and scale their global communities. Early customers included Asana, Atlassian, Docker, Duolingo, Evernote and Salesforce. In 2019, Bevy acquired CMX, the largest organization for community professionals. With a shared vision to help community professionals thrive, Bevy is committed to helping brands build, grow and scale their global communities.
---
Virtual events that you should not miss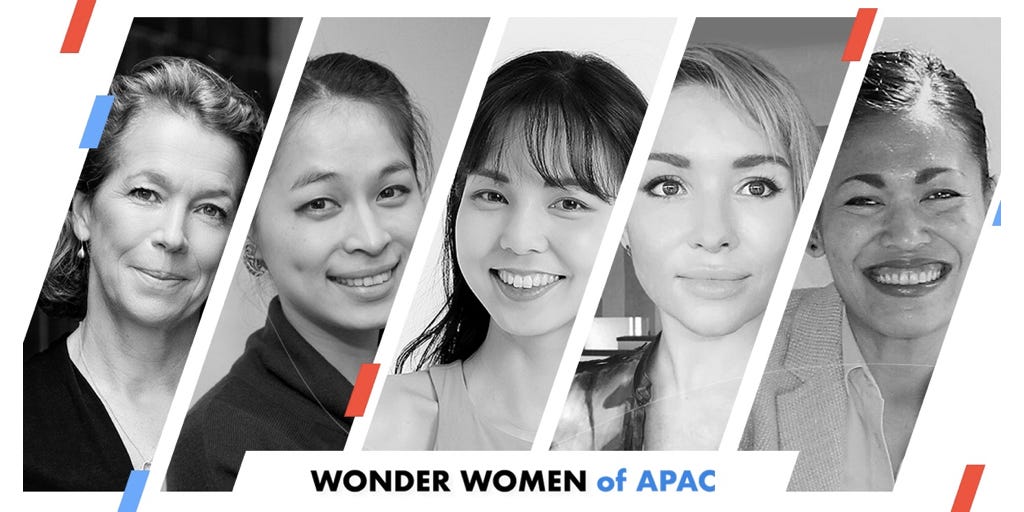 "Five women founders and co-founders of groundbreaking startups in the Asia Pacific share their stories of triumphs and failures as a woman and entrepreneur. Find out how they turned an idea into a growing, successful business, what drives them, and what keeps them up at night."

19 Jun - Techsauce Virtual Summit by Techsauce
24 Jun - Live interview with Wei Shuan Chang, Founder of Womany, Taiwan by Wanted
26 Jun - Feeding the Future Hackathon! by Foodtechies Finland
30 Jun - Affiliate Summit Europe: REMOTE by Affiliate Summit
06 Jul - Hack.Asia 2020 by WHub and Jardines

---
What we've been reading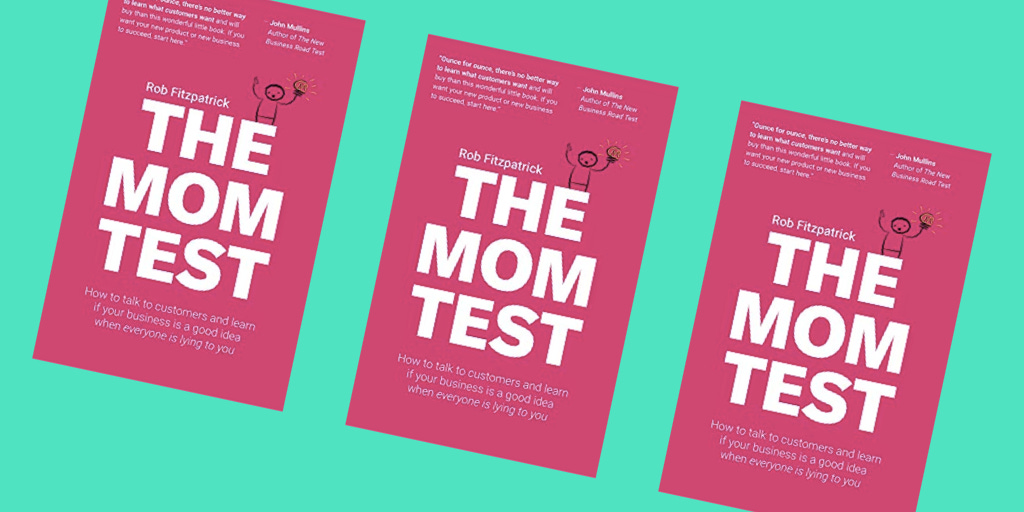 "Two months ago, when we decided to build our second product in the technology space, we did something very different from the approach we took when we built our first product. Instead of jumping into product development from day one, we received some startup mentoring from Growth Mentor, and we all read a book called The Mom Test. Our team came together and had a discussion to share our learnings." - by Kevon Cheung
---
Thanks for reading! You can find the list of curated virtual event resources on our website virtualmojito.com
I would love to hear your ideas - feel free to send me a message at hi@virtualmojito.com
And of course, share this post with your friends who might find it useful!